How to start travelling. Where to get time and money?
August 27, 2021
People like to experience the different and the new as long as they are confident that they can return to the hinterland that is typically called home. Travelling is a favourite pastime of many people. You just need to have the time and finances to travel. However, finances are not essential and travel can be done on the cheap! What is more important is having time or rather knowing how to manage your time well.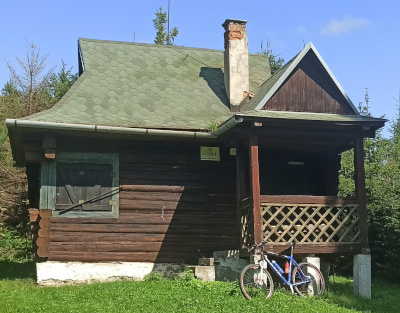 Society has indoctrinated me with the idea that I have to work and go to jobs all the time. And to go on an expensive luxury vacation once a year for a week to a fortnight at most. Of course, moving to an employer's office location on a regular basis is very time consuming and costs some money as well. Since becoming an independent professional, I've become the master of my time, and I've been able to plan my daily and weekly schedule around my and, more importantly, start managing my time and travel costs efficiently.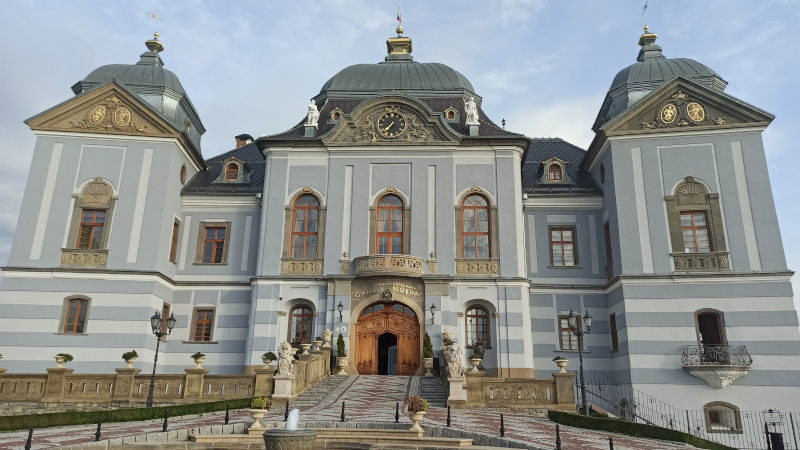 Time
The average person's day is divided into three parts:
Sleep
Work
Personal time
Cheating on sleep is not good, and it doesn't pay off in the long run. Unless you're the son of a rentier, you have to work. That leaves you to manage your personal time effectively. I'm deliberately not referring to it as free.
People spend a lot of time travelling to and from work. The moment this wastage stops, with an average 1 hour journey to work, you save a whole working week in a month. In addition, you also save on travel costs (gas/diesel, car depreciation, ticket).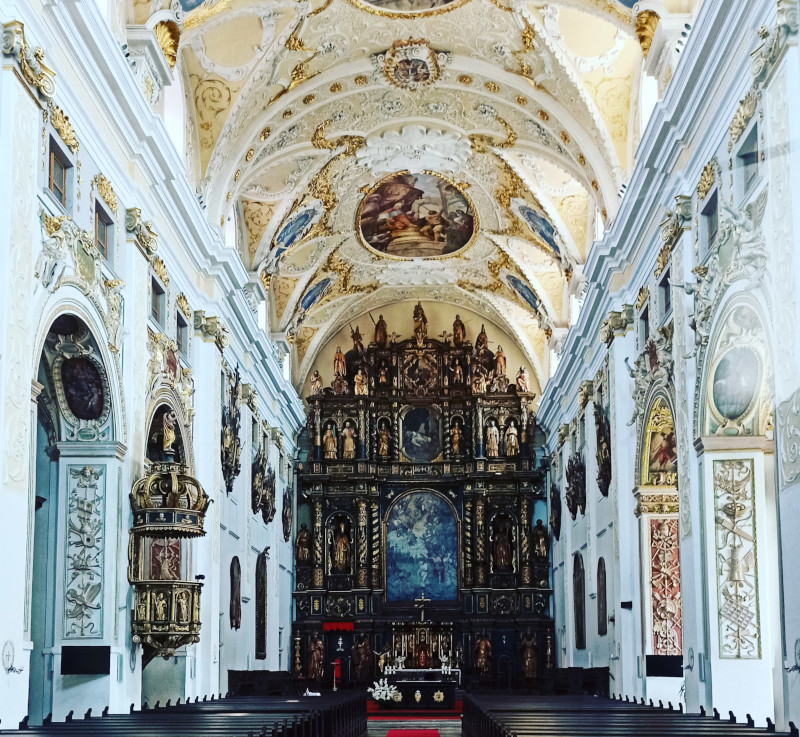 Money
If you drive to work, if you start working from home all at once you will have money left over to use for transport when you travel. Some people like to look at fancy hotels, but you need to consider that for the price of one night in a hotel you can spend a whole week camping. After all, when travelling, you only need to sleep in a hotel as well as a campsite.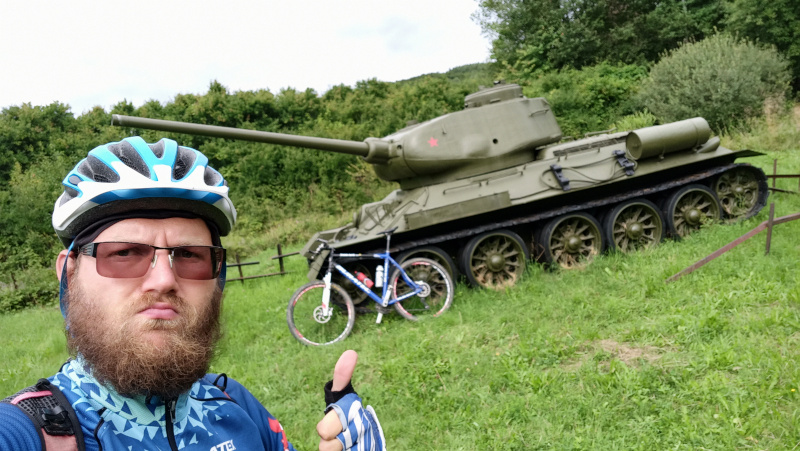 What to visit
First and foremost, you need to think about what to visit, and choose the area and specific location accordingly. Personally, I like cycling, nature, historical monuments, peace and quiet, so I go to places where you can cycle and there are monuments and nature around. That's why I tend to look for smaller towns as a base that are surrounded by nature, forests and places to swim. Historical sites and interesting places are anywhere.
As a computer scientist and introvert, I like quiet. But that doesn't mean I avoid people. On the contrary, traveling is an opportunity to visit acquaintances, relatives, friends and customers. I often design travel itineraries accordingly. And visiting someone is a very simple way to make someone happy.
Accommodation
As I mentioned before, camping accommodation is inexpensive, quite a few campsites today are very well equipped, but the main advantage I see is that you can plan your travel according to your mood, time availability and weather. So then you don't have to plan too much, you don't have to arrange anything and just arrive at the campsite.
Camping stuff
What to bring to the campsite? This paragraph will serve as a good documentation not only for you but also for me.
Clothes
The length of the trip needs to be taken into account. The longer the trip the more clothes you need, as there will be no opportunity to do laundry, but more importantly the weather can change and you will have to endure the cold in light clothing. But anyone who isn't a small child knows how to dress
Food
I typically cook rice or corn pasta with olive oil gouda and Balkan cheese. Of the spices I add, basil or lovage, salt pepper. Plus olives.
As a vegetable I take a cucumber or make a salad of iceberg lettuce ideally with Balkan cheese or mozzarella.
Breakfast
I always make my own breakfast to make sure it's good enough and rich enough. I usually make rice pasta.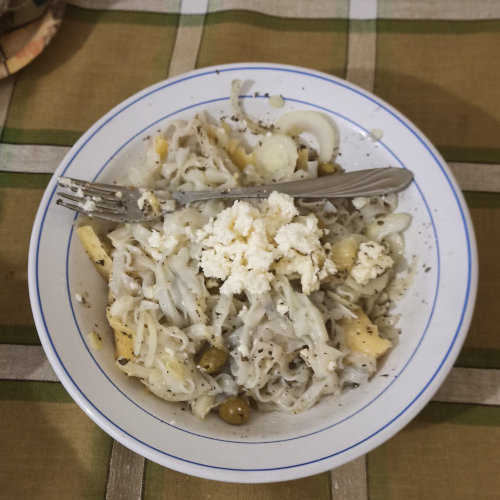 Lunch
I prefer to skip lunch if the trip is all day and intense. If I'm only planning a short trip e.g. 2-3 hours. I will have lunch at a restaurant and leave for the trip at 2pm. If I have a free day or just sightseeing on foot, I go to restaurants for lunch. As I've found to be true on business trips to Prague, Asian restaurants are a sure bet for reasonable meals. For example, Crispy Duck with Rice without Sauce is a sure thing.
Dinners
Night is the time when the body has time to regenerate and digest, so it's important not to forget dinner and choose a good and rich meal. For me, this ensures that I make my own dinner. I usually cook corn pasta.
Diet on the trip
When hiking, it is ideal to replenish sugars preferably in the form of fruit. And be sure to supplement with water. For how to eat healthy and how to eat while playing sports see my other articles. Often when you travel you will come across fruit trees or even orchards. You can also buy fresh fruit and vegetables from local vendors
Bike
What to bring on bike rides and events was taught to me by auto cycling. A backpack with the essentials: pump, taping, riveter is a must. I take a few spare inner tubes with me, and keep one in my pack so that when I'm on a trip I just replace the tube and don't have to glue anything.
Technique
The mobile phone is an essential human gadget today. It mainly helps the cyclist to find his way around the terrain and can also help him to navigate. On long trips, a power bank is also a must, to ensure enough power if you are riding through unfamiliar places and so need to have the map display on frequently throughout the day.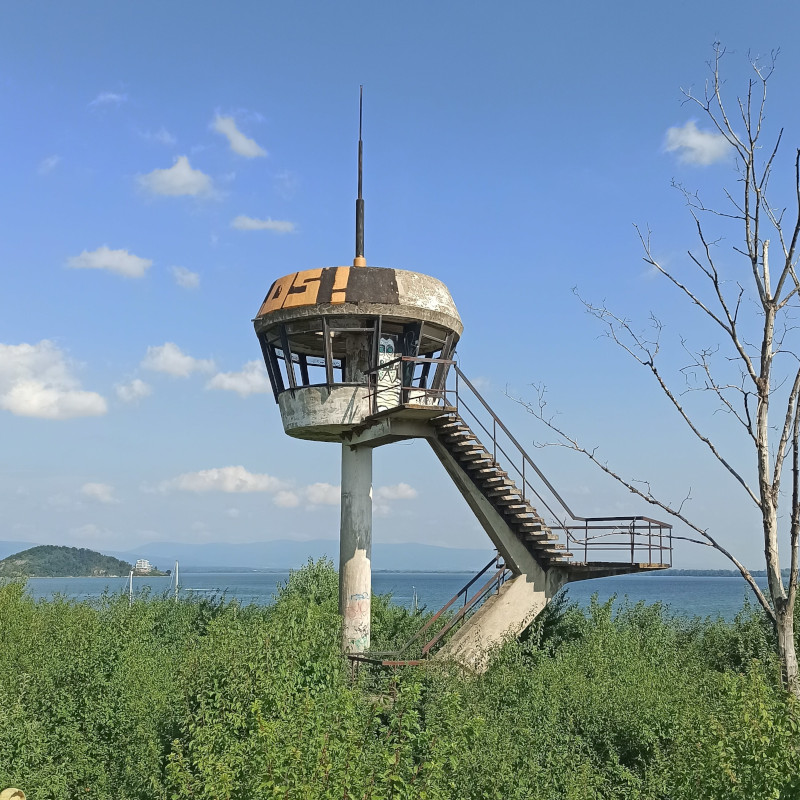 Daily routine
Always and especially in sports it is good to observe the day and night as indicated by the time of day. In addition, there is minimal light at night in the campsite, so there is no point in staying up late.
As the length of day and night varies throughout the year, it is a good idea to check what time it will be dark when going on long rides!
When to go on a trip
When I go on a day trip I leave right after breakfast. I'll get exhausted on the way and in the evening I'm very hungry.
If I have to travel by car, I eat breakfast early. Breakfast 8 max 9am, 9:30am I leave by car and that way for example at 10:30am I will be there and by 11am it is already nice and warm and hurray for the trip.
If I need to do some more work, I do it after breakfast or stop somewhere, typically for lunch, and then I have the rest of the day off for the trip.
If I don't go anywhere on the Internet I save a lot of time. After all a day bike tour takes time especially if they stop for sightseeing.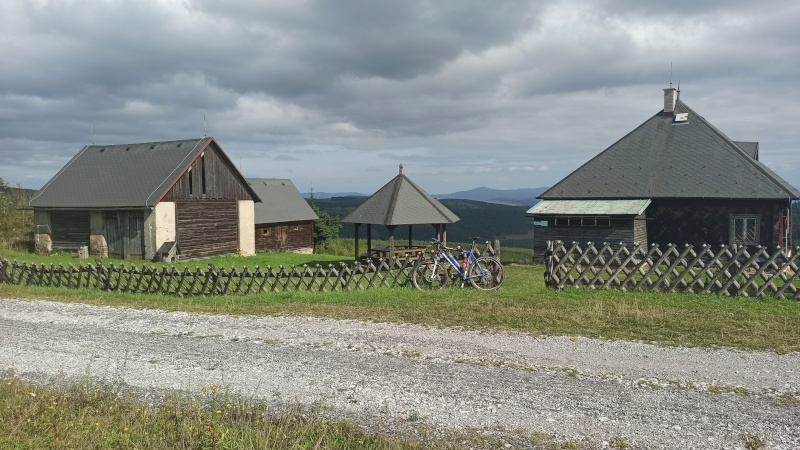 Photos
More photos can be found on my Instagram profile of Josef Jebavy
Hurrying on the road
I hope this article has motivated you to go somewhere and experience something new instead of making excuses.
If you like to travel in a way that you drive to a campsite where you sleep at the campsite and explore the area by bike, then get in touch and we can arrange some trips together.
If you want inspiration from places I've been cycling check out the GPS route logs.
Články na podobné téma
Travel: camping and nomadism
Nomadism in Wroclaw
Nomadism in Las Palmas
Payments in foreign currencies when travelling and online

Newsletter
If you are interested in receiving occasional news by email.
You can register by filling in your email news subscription.
+